Jaguar Embalagens carries an experience of more than 40 years in the market, with an advanced technology to offer products of great quality and the possibility to create specific pieces/articles/products according to your needs.
Look how our process of creating a customized packaging works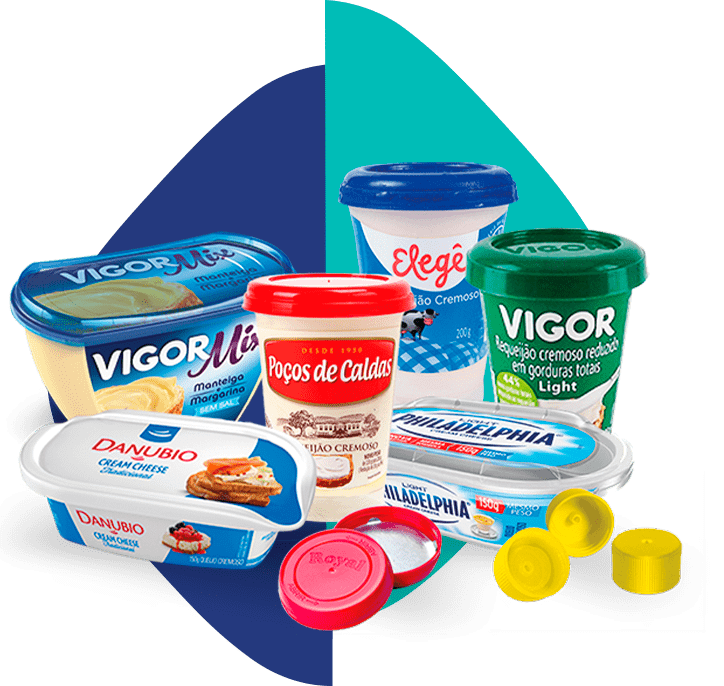 A specialized team will provide all the support, understand all of your needs and following the demand to the next stage. On this stage, our team will work in the project's viability through the modelling software, which analyses the parts interaction. In this process, the decoration, automation and mounting are also defined, according to the need of the client.

A 3D mock-up is projected with a high software. Through it, we can see a fixed image that shows the project and simulates its dimensions, labels and volume.

The project starts to come true. The mock-up in resin is printed, what makes the interaction with the project prototype becomes possible.

After the mock-up is approved and the project is made feasible, the mold is going to be built according to all the specifications.

The final product is validated in all stages of the process, then, the manufacturing starts and it will have a technical follow-up.