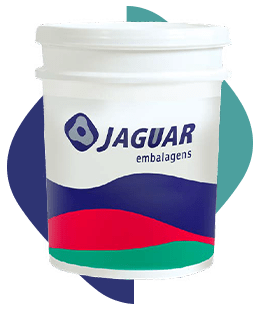 Your package deserves a quality printing with a photographic finishing that values your product.
Jaguar uses various printing technology: the screen-printing system, in mold label and offset, and others.
We're ready to attend with your products' project. Whatever your need in customized rigid packaging, get in touch with us!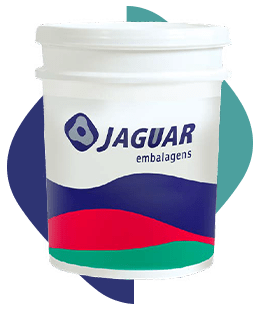 Excellent cost-benefit rate.
Up to 4 colours.
Permanent print.
Area 100% usable.
Greater valorisation of your brand.
Makes recycling easier, reducing paper labels.
Up to 8 colours.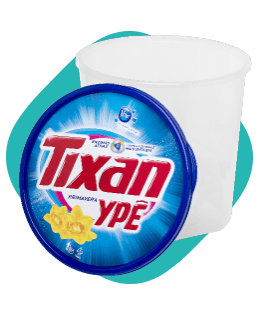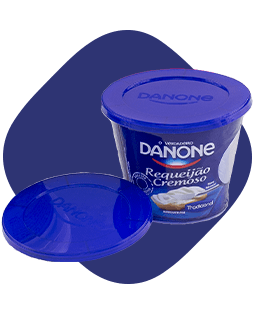 Decoration process that allows the anchoring in sinuous surfaces through the shrinking label term, allowing a greater use in packaging printing area.
Greater flexibility and velocity.
Quality image with less consumption.
Up to 4 colors.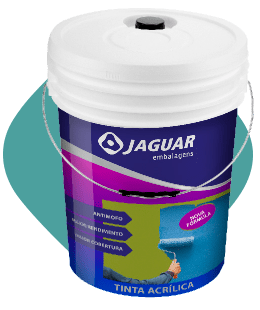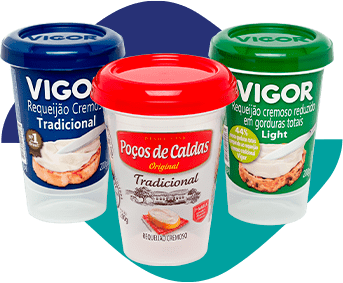 Self-adhesive label made of paper or Plastic, with high quality printing, easily removed, fully automatic application indicated for the food segment/market.
Low density Polyethylene film with some benefits for those who care about the quality and functionality of its labels. Among the main ones, we can highlight: Print versatility | Ease of applying and removing (Enables the reuse of packaging) | High efficiency with low maintenance cost.